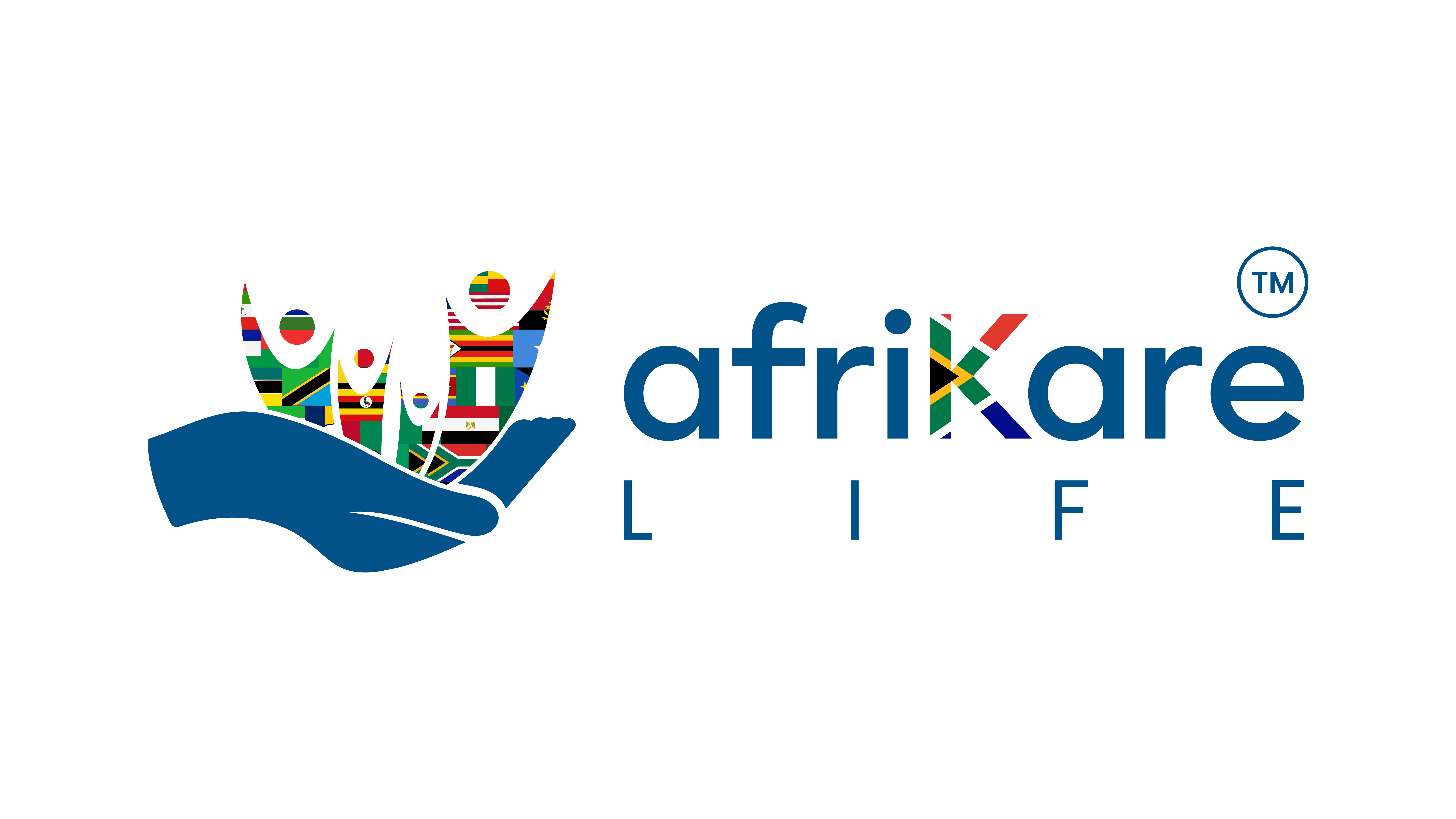 AfriKare Life offers personalized life insurance to help Africans in America achieve financial security
The company is dedicated to helping working-class Africans secure their families' financial future with easy life insurance payment plans and other financial solutions.
Afrikare Life, a life insurance and financial services company serving the African community in the United States since 2018, has now expanded its services nationwide. The company began with a vision to lift African individuals, families, and tribes living in America out of financial captivity and help them escape generational poverty.
Today, they have expanded their services to also serve people of color and help secure their family's financial future. Afrikare Life's young founder, Sam Ayeni, aims to realize this vision by nurturing his clients through practical financial education and offering personalized and affordable financial products, including bespoke life insurance plans.
"We are committed to ensuring that no one is left behind when it comes to financial security," said Sam Ayeni, Founder and CEO of Afrikare Life.
With years of experience in the life insurance industry, Mr. Ayeni is uniquely positioned to provide his clients with the best life insurance plans and financial services available. He has a unique ability to understand and connect with his clients, which he developed during his previous career as an Army veteran.
"My military experience taught me that I needed to be flexible and adaptable when working with different people. My goal is to apply this same principle to the business world," said Mr. Ayeni.
During his years of military service, Ayeni lost a few friends in battle, and since all had life insurance plans, their families were supported financially afterwards. This led him to the idea of ​​doing something for Africans who come to the United States hoping to build a better future but do not earn enough to save for bad weather.
Through Afrikare Life, Mr. Ayeni aims to equip all of his fellow Africans with the knowledge and tools to ensure that their families are safe from financial hardship should anything happen to them.
To learn more about Afrikare Life or to purchase their services, contact them at 877.560.2099 or visit their website.
Media Contact
Company Name: AfriKare Life Financial Company
Contact person: Sam Ayeni
E-mail: Send an email
Call: 877.560.2099
Town: colorado springs
State: CO
Country: United States
Website: afrikarelife.com