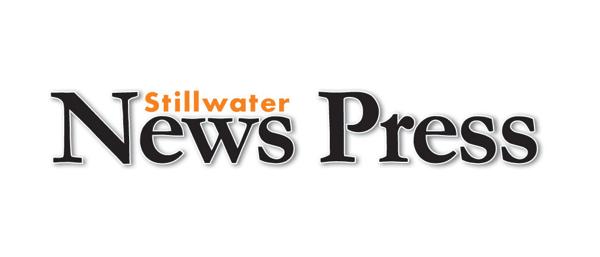 Budget Board Approves Insurance Plan Changes for County Employees | Local News
Like other employers, Payne County struggles with health care costs. Health insurance and other job-related benefits can be a big expense, but they're also crucial.
"Having good benefits helps retain good employees," said County Clerk Glenna Craig.
Due to rising medical costs and rising claims, the county was expected to face a 15% increase in premiums from Community Care, its current medical insurance provider, over the coming year. Premier Consulting, an insurance broker who works with the county, was able to negotiate a new plan with the same insurer that reduced that increase to 9.5%. The compromise for the new plan approved by the Payne County Budget Board, a body made up of all county elected officials, is a deductible that has been increased from $750 to $1,000.
Although other insurers were considered for dental, vision and life insurance, the board voted to stay with Delta Dental, The Standard Company and Symetra.
The county is paying the cost of coverage for its employees — $835.16 per employee each month for the 2023 calendar year, Craig said. The employee pays the premium if adding coverage for spouses and dependents.
Employees also get additional insurance coverage and a flexible health care spending account through payroll deductions. Due to claims issues in the current company, the Budget Council approved the change of carrier for these programs to AFLAC.
Although the county can participate in a benefits program run by the Oklahoma Association of County Commissioners, the benefits package brokered by Premier Consulting is better than the ACCO program, Craig said.
Premier Consulting charges the county a fee for its services, which was previously paid for by the county's general fund with insurance premiums. But last week, Craig and the rest of the Budget Board approved payment of Premier Consulting's fees from a self-insurance fund backed by the county's use tax instead of the general fund. County.
During his tenure and on the Budget Council, Craig zealously advocated the preservation of a reserve in the county's general fund to cover emergencies and unforeseen expenses.
The Payne County Board of Commissioners formally approved the change through a resolution at Monday's meeting.