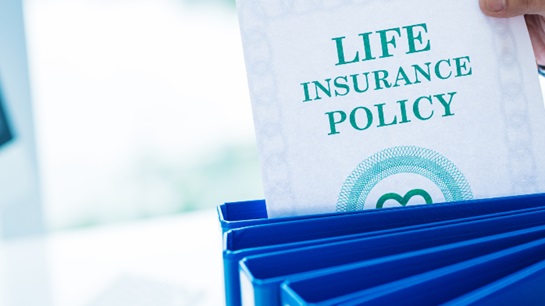 Call for higher life insurance commission caps
According to financial services company AMP, there is a strong case for maintaining, or even slightly increasing, the current caps on life insurance commissions.
In a submission to the Treasury which is conducting a review of the quality of financial advice, AMP said: "We are concerned that there will be a low level of consumer uptake with a fee-only model, which would lead at significantly low levels of life insurance for Australians."
AMP's submission also stated: "As an advisory licensee, AMP is concerned about additional findings from the FSC (Financial Services Council) that the underinsurance deficit has increased, particularly in following segments: the self-employed without default coverage in their pension funds, single parents at a younger age, couples with or without children at an older age, and the sole breadwinner in high-income families.
"It also speaks to the sustainability concerns of life insurance companies, as new levels of activity have declined significantly and with lower levels of new customers (and potentially healthier customers), the ability to" Pooling "so important to the longevity and sustainability of insurance companies is also under pressure."
AMP adds that life insurance is low risk when it comes to harming the customer. Overselling of life insurance is rare because many consumer protections are in place, including the best interest duty, internal dispute resolution, external dispute resolution, advisor education requirements, a single disciplinary body, etc.
Since this is a lower risk and young people are likely to benefit from it, several things need to happen. For instance:
life insurance should be easier to advise;

life insurance advice should be provided on a stand-alone basis and have a separate advice requirement; and

commissions should be increased to 80% upfront and 20% ongoing, which more appropriately rewards financial advisers for their work and will reverse the current trend of exiting advisers providing occasional life insurance advice , which in turn will provide greater access to life insurance advice and coverage.
Currently, initial commissions are capped at 60% of the initial premium and the ongoing maximum commission rate is 20%.