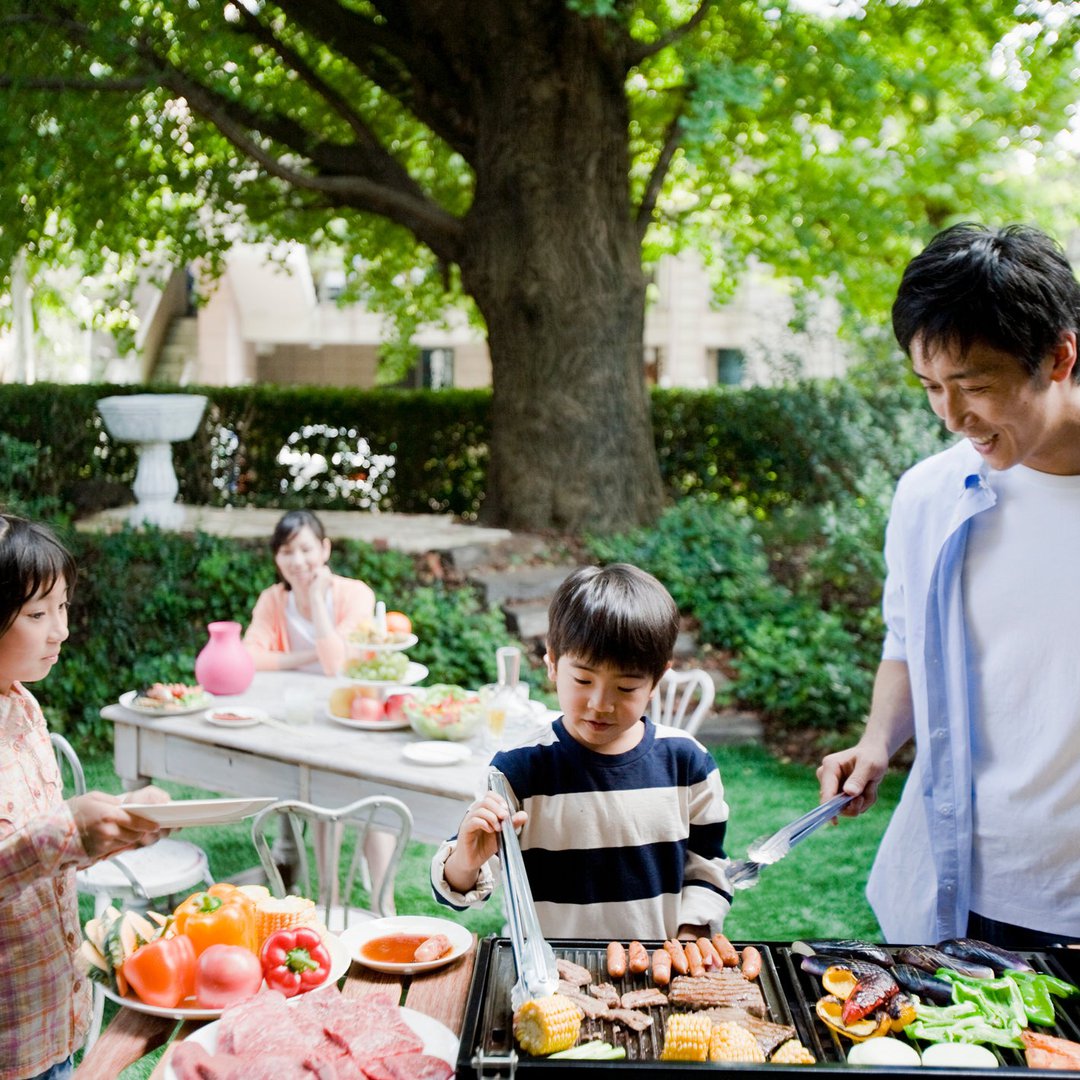 Is the DIME method the best way to calculate your life insurance needs?
Could this formula help consumers get the perfect amount of life insurance protection?
---
Key points
Deciding how much life insurance to buy can be complicated.
A common approach, the DIME method, takes into account debt, income, mortgage payments and school fees.
---
Deciding how much life insurance to buy can be confusing. Many insurers offer a wide range of options when it comes to the death benefit, with some policies offering just a few thousand dollars of protection and others offering a payout worth millions to surviving loved ones.
How can consumers decide what level of coverage is right for them? There is a simple approach that may be the best way to calculate their life insurance needs. This is called the DIME method.
What is the DIME method?
The DIME method is a common approach for calculating the amount of a life insurance death benefit. This involves taking into account four key factors, as defined by the acronym "DIME". These factors include:
Debt: All existing debts must be added together to determine how much it would cost to pay off the balance owing after an untimely death.
Income: People who purchase life insurance need to determine how much annual income they will earn and how many years of income replacement they will need to support their loved ones. For example, if a spouse and children depended on the policyholder's annual income of $50,000 for 15 more years, coverage of $750,000 would be needed.
Mortgage: Many people want surviving family members to be able to keep the family home. Thus, the remaining mortgage balance must be taken into account and added to the amount of life insurance protection purchased.
Education: School can be extremely expensive. To ensure that their children receive a proper education, many people calculate the amount of education costs and add this amount to the death benefit.
The combination of debt, income, mortgage and education will allow potential policyholders to determine the exact total amount of life insurance needed to meet all financial obligations after an untimely death.
Is the DIME method the right approach?
The DIME method can be trickier than other approaches to calculating the amount of life insurance required. For example, a simpler technique is to simply assume that the death benefit should equal 10 times the covered person's salary. In this case, someone who made $50,000 would assume they need $500,000 coverage.
But while the rule of 10 has the advantage of being easy, it's also inaccurate and doesn't take into account each person's unique circumstances. For example, a potential policyholder may have stretched to buy a mortgage and take out a large loan on the assumption that their salary would increase over time. This could mean surviving family members would be saddled with a huge mortgage if the life insurance payout was simply based on the deceased's current salary at the time they purchased the coverage.
Since life insurance is a major purchase, it is worth considering the specific costs and establishing a personalized death benefit based on the insured's financial situation and future goals. The DIME method can guide consumers in purchasing life insurance and is an excellent way to determine the amount of a death benefit.
Life insurance protection for you and your family
While many varieties of insurance coverage are designed to help protect a person's family and assets, life insurance is an essential type of protection. The right life insurance can help protect the people who depend on you most if you die. Choosing the right life insurance policy is essential to ensure the right protection for your loved ones. We've sorted through the different options to bring you our picks for the best life insurance policies available today.