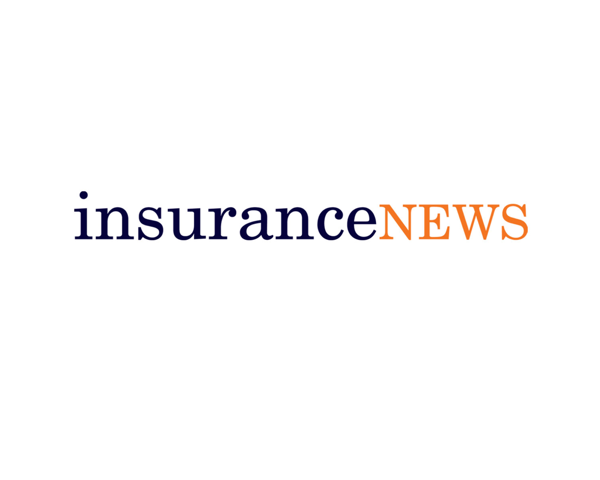 Life insurers seek to allay policyholders' concerns about COVID – Life insurance – Insurance News
Life insurers seek to allay policyholder concerns over COVID jab
October 18, 2021
Seven life insurance companies with more than 14 million customers have launched an initiative to support the national COVID-19 vaccination program.
The "We Have You Covered" program aims to reassure Australians that getting bitten will not affect their existing coverage, their access to a policy in the future or their making a claim.
It also states that all rare serious side effects of approved COVID vaccines that meet the conditions and benefits provided by a client's policy will be covered.
"Thanks to this initiative, [insurers] cooperate to build confidence in customers and the community around approved COVID-19 vaccines and their life insurance products, "the insurers said in a joint statement.
The insurers behind the initiative are AIA Australia, ClearView, MetLife, MLC Life Insurance, Resolution Life, TAL and Zurich.
A website, www.wehaveyoucovered.com.au, is available as an educational resource for the community.
"Collectively, we felt it was important to provide anyone who was unsure of the impact of vaccination on their life insurance coverage or their ability to access coverage in the future , the confidence that as an industry we have them covered ", CEO and Managing Director of TAL Group. said Brett Clark.
Insurers are also co-financing a multi-channel media campaign to reach as many Australians as possible.
"When customers have questions about the impact COVID vaccinations could have on their policy, we think now is the time to set the record straight, especially since we want to encourage so many Australians to get vaccinated as possible, "Rodney, CEO of MLC Life Insurance. Cook said.