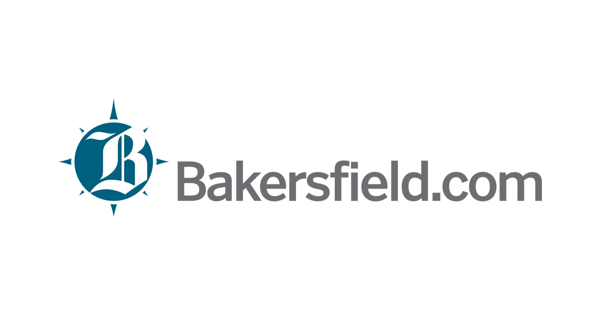 Pacific Life Foundation Awards $75,000 in College Scholarships During Life Insurance Awareness Month | New
NEWPORT BEACH, Calif.–(BUSINESS WIRE)–September 28, 2022–
The Pacific Life Foundation has awarded five $15,000 college scholarships through Life Happens ( www.LifeHappens.org ) and its annual Life Lessons scholarship program to ease the financial burden of students who have lost a parent without life insurance. The scholarships are part of the September Scholarships Life Insurance Awareness Month, designed to help educate individuals on the importance and benefits of life insurance. Scholarships have been awarded to students in states where Pacific Life employees live and work. Recipients include Nicholas Layman, Leandro Mantilla and Rylee Martinez from California; Nakayla Hock of Nebraska; and William Notarianni of Virginia.
"The death of a parent is unthinkable for children and young adults, throwing them into a new world of responsibility, emotional turmoil and financial hardship," said Tennyson Oyler, president of the Pacific Life Foundation. "We are deeply connected to the Life Lessons Scholarship Program as it shows the importance and impact of having life insurance protection, and we are proud to offer scholarships to these students that will help them to shoulder some of their financial burden."
Since 2018, the Foundation has provided $360,000 in college scholarships through Life Happens. This year, more than 240 Pacific Life employees participated in the review of hundreds of scholarship applications.
About Pacific Life and the Pacific Life Foundation
For more than 150 years, Pacific Life has helped millions of individuals and families meet their financial needs through a wide range of life insurance, annuity and mutual fund products, and offers a variety of investment products and services for individuals, businesses and pension plans. plans. Pacific Life counts more than half of America's 100 largest companies among its customers and was named one of the World's Most Ethical Companies® in 2022 by the Ethisphere Institute. For more information about the company, including current financial strength ratings, visit PacificLife.com.
The Pacific Life Foundation was established in 1984. Together with Pacific Life, the Foundation has donated $133 million to community and national nonprofit organizations. Grants are awarded to organizations that meet a wide range of social needs.
Pacific Life means Pacific Life Insurance Company and its affiliates, including Pacific Life & Annuity Company. Client counts as of June 2022 are compiled by Pacific Life using the 2022 FORTUNE 500® list.
Show source version on businesswire.com:https://www.businesswire.com/news/home/20220928005185/en/
CONTACT: Jesse Page
(949) 219-4575
KEYWORD: UNITED STATES NORTH AMERICA CALIFORNIA
KEYWORD INDUSTRY: PROFESSIONAL SERVICES EDUCATION PHILANTHROPY INSURANCE OTHER PHILANTHROPY FOUNDATION UNIVERSITY
SOURCE: Pacific Life Foundation
Copyright BusinessWire 2022.
PUB: 09/28/2022 10:00 a.m. / DISC: 09/28/2022 10:03 a.m.
Copyright BusinessWire 2022.