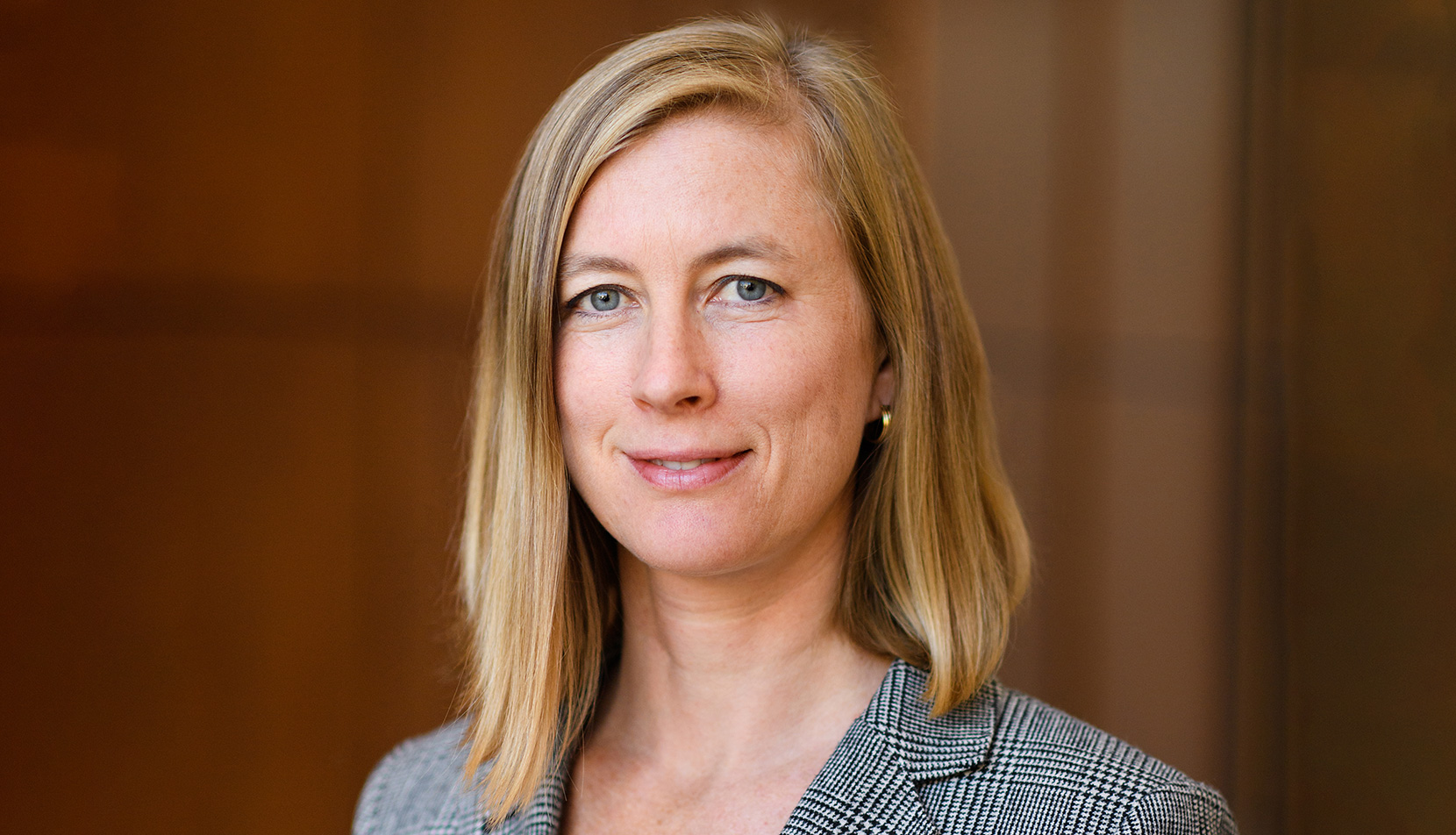 Professor wins grant to study hidden effects of incarceration
Professor Megan Stevenson of the University of Virginia School of Law and her team received a $200,000 grant from the Laura and John Arnold Foundation to study the long-term hidden effects of incarceration.
The two-year project will assess the impact of incarceration on a wide range of personal and societal outcomes. The study, titled "The Long Run Impacts of Incarceration: Evidence from a Regression Discontinuity Design," will track long-term measures of economic well-being, such as educational attainment, expulsion rates, income, employment, subprime mortgage rates and access to credit. .
Stevenson, an economist and criminal justice scholar, said poor prison conditions in Virginia inspired the project.
"People are crammed into small cells well beyond their capacity, facilities are without air conditioning in hot summers and without sufficient heat in winter. Violence can be rampant," she said. "Most prisoners have virtually no access to higher education or any other means of preparing for life after their release.We wanted to know what the long-term impacts of this experience are.
The research team includes Yale University economics professor John Eric Humphries, University of Pennsylvania criminology professor Aurélie Ouss and Harvard University economics professor Winnie van Dijk.
By uncovering the links between incarceration, barriers to reintegration and social ills, the team hopes to provide prosecutors, judges and lawmakers with a body of evidence that will help them make informed decisions and rewrite laws and guidelines. in sentencing, if applicable.
Stevenson said the researchers had stumbled upon a useful "natural experiment" to help isolate the causal impact of incarceration, adding that Virginia uses a scoring system to calculate the sentence recommended by the guideline sentences. Defendants who score just above the threshold for a prison recommendation are much more likely to be sentenced to prison, she said, but are otherwise very similar to those who score just below.
"By comparing the long-term socioeconomic outcomes of these two groups, we can be reasonably confident that any differences we can detect are due to incarceration, as the two groups should be quite similar in all other respects," Stevenson said. "We plan to assess the impact of incarceration on wages, deportation, education, credit, and other outcomes."
Stevenson has conducted empirical research in various areas of criminal justice reform, including bail, algorithmic risk assessment, misdemeanors, and juvenile justice. She also sits on the board of the American Law and Economics Association. His research on bail was widely cited in a landmark federal civil rights ruling, O'Donnell v. Harris Countywho reformed the bail system in this part of Texas.
Stevenson was the 2019 winner of the Oliver E. Williamson Award for Best Paper, chosen from among all papers published in the Journal of Law, Economics, & Organization in the previous three years. She is associated with the Law School's Criminal Justice Center, the Center for Public Law and Political Economy, and the LawTech Center.
Arnold Ventures, which manages donations from the Laura and John Arnold Foundation, focuses its philanthropy on issues of criminal justice, health, education and public finance, and is guided by evidence-based policy, research and advocacy. evidence, according to the organization's website.