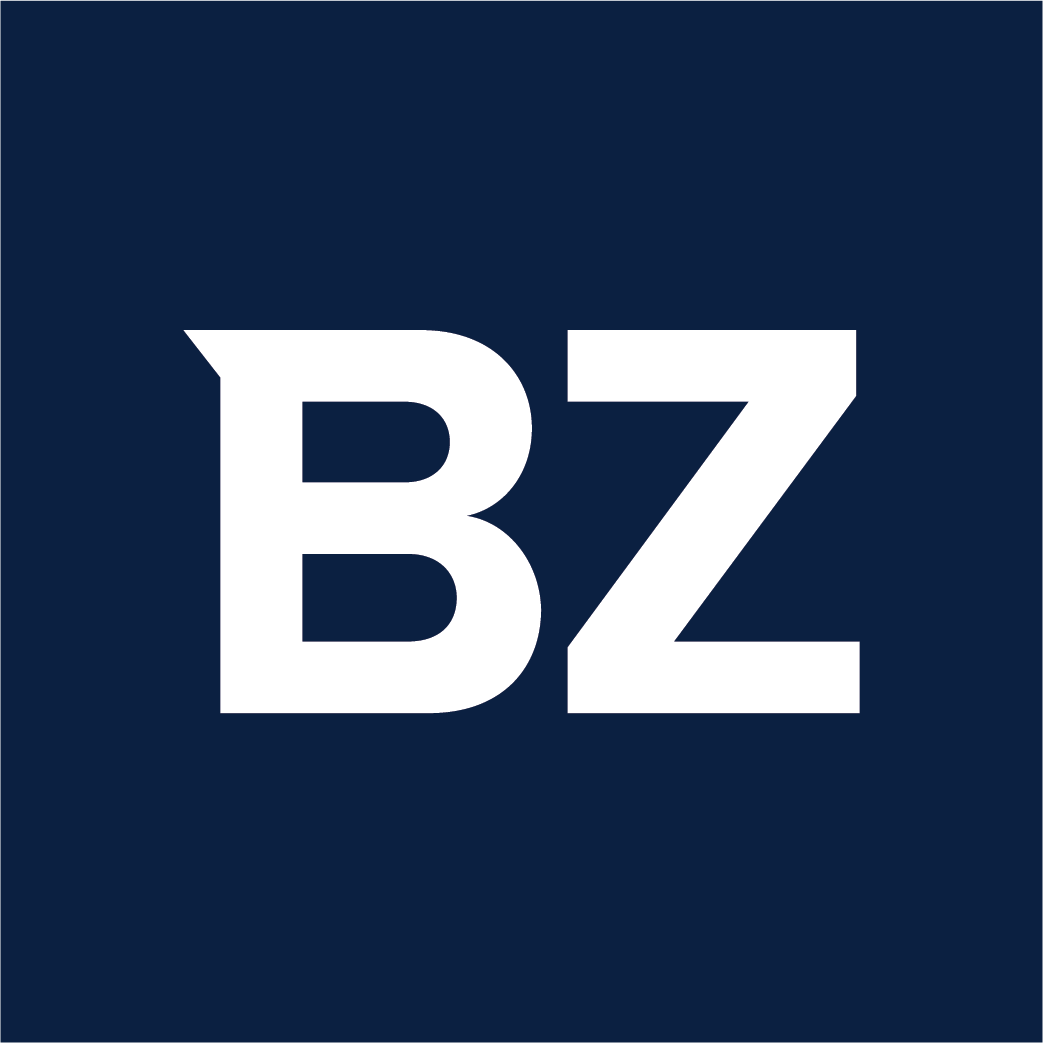 Should adults over 50 buy life insurance?
NEW YORK – May 2, 2022 – (
)
iQuanti: As you get older, it may seem like life insurance becomes less important. Your children may have moved away or you may have paid off your mortgage. But there are many benefits to buying life insurance if you're over 50. For example, it can help your beneficiaries pay your end-of-life expenses, pay off your debts, or even cover school fees for your children or grandchildren.
Life insurance has become an increasingly popular option for customers across the United States In the first three quarters of 2021, life insurance sales experienced a 18% increase, with record sales growth in the second and third quarters. If you are considering life insurance quote over 50read on to find out why you should consider taking out a policy for your loved ones.
1. Can help dependents replace your income
If your spouse or family depends on your income, a life insurance policy can be a great investment. Life insurance can provide a large payment to replace your income if you die so your family can continue to maintain a similar standard of living.
2. Can cover funeral expenses
Planning a funeral can be exhausting, emotionally draining and expensive. If you pass away, a life insurance policy can help your family cover your funeral and burial expenses, which can help ease the stress of grieving. Likewise, your loved ones can use the death benefit from a life insurance policy to cover other end-of-life expenses, such as medical bills and long-term care costs.
3. Can help pay off debt
When you die, the responsibility to repay your debts can be transferred to your estate. If you still have debts like car loans or a mortgage, your estate will generally be used to pay them off, leaving fewer assets for your heirs. A life insurance policy can protect you against this. It provides a guaranteed sum of money that your beneficiaries can use to pay off your debt to receive a larger portion of your estate. Plus, they can use a portion of the death benefit to pay their own debts, giving them greater financial security.
4. Can finance the education of your children or grandchildren
You generally cannot name a minor child as the beneficiary of a life insurance policy. However, you can create a trust for your children or grandchildren and designate the trust as beneficiary. A trust gives you control over the use of your death benefit. You can specify that the trust pays your spouse an allowance to use specifically for education expenses, such as tuition and textbooks, or to invest in a college savings account.
You can also have the trust keep the death benefit until your child or grandchild is an adult, and then have them pay a specific amount on a regular basis. This provides funds to use for their education without giving them the entire death benefit at once. If you choose to go this route, it is recommended that you work with a CPA or attorney for assistance and to ask any questions you may have.
The bottom line
There are many great ways to use life insurance over 50, especially for estate planning purposes. It can help your spouse and any other dependents replace your income and cover your funeral expenses. Plus, they can use it to pay off your debts and their debts, maximizing your estate. You can even designate your death benefit to fund your children's education. You may have to pay a little more for life insurance over 50, but comparing insurers and collecting multiple quotes can help you get the coverage you need at a rate that fits your budget.
Press Release Service by
Primary source:
Should adults over 50 buy life insurance?