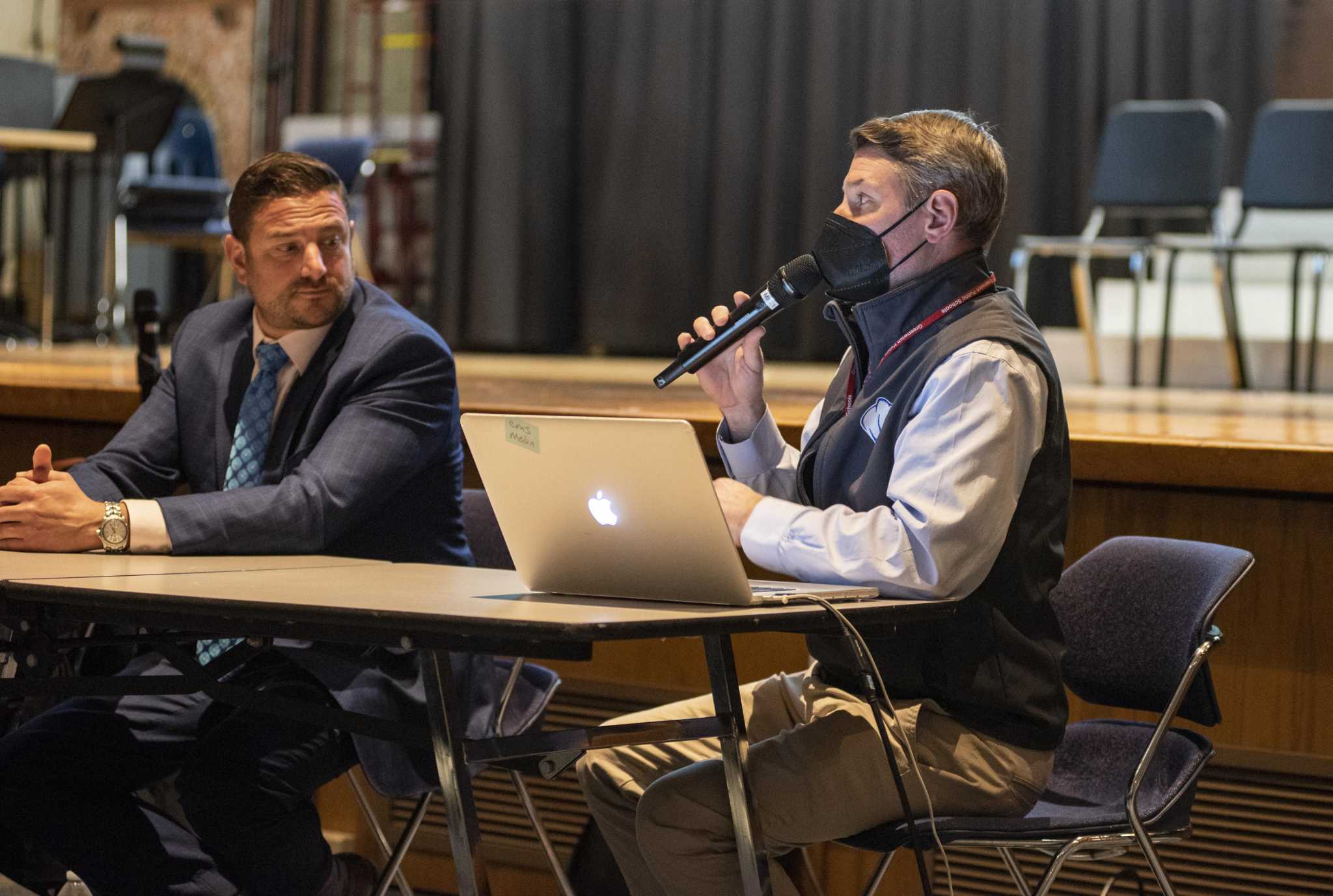 Should redistricting be factored into plans for the new Central Middle School? Greenwich School Board wants more details
GREENWICH – Greenwich Public Schools concluded a contract with Construction Solutions Group in mid-March to create the future look of Central Middle School, from size to proposed amenities.
But nearly three months and four different designs later, the Board of Education isn't ready to approve a full plan.