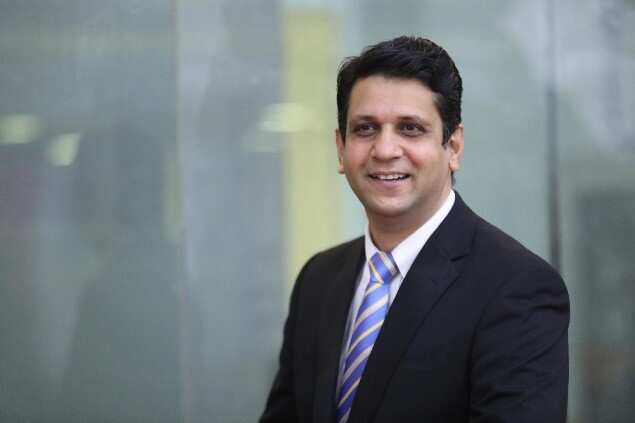 Three things Gen Z should know about life insurance
About 27% of India's population belongs to Generation Z. These latest entrants to the job market often don't believe in long-term planning and like to go with the flow. They tend to plan their finances for their upcoming vacations, studies, automobiles, etc. This explains why their financial journey is also sporadic! A recent survey by Deloitte reveals that a high percentage of Gen Zers feel stressed, unsure whether they will be able to retire with financial comfort, and feel financially insecure. Most of them lead healthy and active lives which prevent them from seeing insurance as a necessity. However, they have yet to make the connection between wellness and life insurance. The benefits of a life insurance policy only begin to show in the long run, and it's easy to assume it doesn't pay off, but it does!
Life insurance plays a basic role in providing financial assistance to your loved ones in case of contingencies. It is prudent to start investing in a life insurance product as soon as you start making money. So, prepare for the future even if you fully enjoy your present! Here are three things Gen Z should know about life insurance.
Wealth creation through market-linked life insurance
Gen Zs are just starting their careers, hustling and busy working hard in this fast-paced world, often have and don't have the time and skills to manage their financial portfolio optimally. For these people, unit-linked insurance plans (ULIPs) offer an effective way to participate in the market as well as insurance coverage to deal with life's uncertainties. The premium goes to market-linked funds in equities, debt or a combination based on risk appetite. A policyholder can choose to split future premiums between different ULIP funds based on the prevailing scenario, for example, one can protect one's savings from equity-based funds by transferring them to debt-based funds. Furthermore, ULIPs are considered tax-efficient instruments as they help policyholders save taxes while investing premiums as well as withdrawing money.
Planning for retirement with guaranteed life insurance
Goal-based retirement planning works just like busy office hours. The earlier you start, the less time it takes to reach the finish line. With guaranteed plans, the earlier you invest, the less you will worry about in retirement.
A guaranteed plan is a financial product that provides guaranteed payments in a lump sum or as regular payments over a period of time. Simply pay their premiums and choose how they want to receive their returns – monthly, quarterly, semi-annually, annually or all at once.
Guaranteed plans are good for retirement for three reasons: long-term income, deferred returns and guaranteed rates. Therefore, it is advisable to start when one is young and in good health, which guarantees them lower insurance costs, further helps in saving money and provides a solid retirement plan.
Tax savings with life insurance
Gen Z mistakenly thinks that insurance is expensive, perhaps due to a limited understanding of the policies available in the market. Life insurance is one of the most affordable methods of financially securing loved ones with an appropriate sum insured and/or accident insurance. When life insurance is taken out earlier in life, the premium is lower the younger you are; the longer their life expectancy.
A life insurance policy can also help buyers save money on taxes under Section 80C of the Indian Income Tax Act. One can claim a deduction from his taxable income on the premium paid for life insurance for himself, his spouse or his children up to Rs. 1.5 lakh.
"Save little but save regularly" the age-old theory worked like magic for generations before us in terms of wealth creation and still holds true for Gen Z today. You will never be younger than today, and for most of us, the younger we are, the healthier we are. So don't delay and check life insurance off your to-do list.
END OF ARTICLE