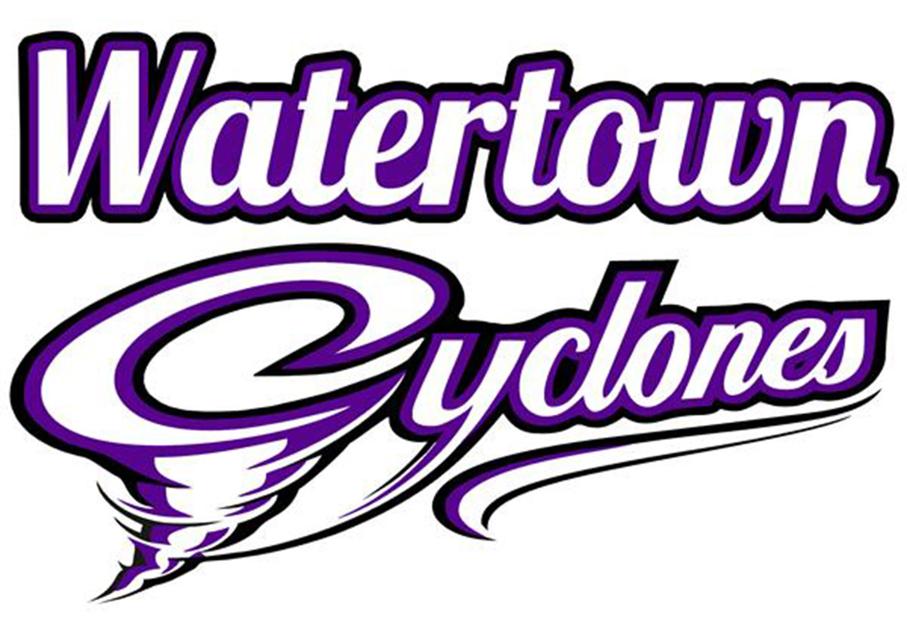 Watertown School District Launches "COVID-19 Education Plan" | Public Service News
[ad_1]
WATERTOWN – In the face of widespread school closures, the Town of Watertown School District has strived to continue to provide students with education to the best of their ability.
To that end, the district sent out a "COVID-19 education plan" on Tuesday evening outlining the steps taken and the plan to move forward.
The district is working to post educational resources and routines for distance learning on its website, including ways to connect students to their teachers online, but with more than 4,000 students in the district offering the same educational opportunities to all students are not without challenges.
"It evolves as we move forward from day to day, but I am so proud of the work our teachers and staff do to put all educational materials online," said WCSD Superintendent Patricia LaBarr. "I think our website itself is an incredible resource for the community to go to if they haven't had this opportunity.
Going forward, the school district has placed an order for additional Chromebooks for students as well as an order for wireless hotspots to provide access to families without any – around 10% of families in Watertown currently do not have any. no internet access. A plan is also being developed to distribute Chromebooks to all students in Grades 2-6, once the district has them and is able to distribute them.
At this time, the district does not evaluate work or accept hard copies of any work. Virtual work will receive feedback from teachers so students can see where they need to improve, but no grades. According to the education plan, an interim plan is in place to adjust the marking periods upon return to school to allow all students to complete their assignments and have a fair chance of succeeding in class.
With ever-changing circumstances and decrees at a time when there seem to be more questions than answers, the district is working to adapt plans as needed and will do their best to keep parents and students in the know. once more information becomes available.
"It's like a work in progress because it's something we never planned or anticipated," she said. "So as we take this journey with our community, the only thing I've discovered is that we live in an amazing community where everyone is now working together."
Ms. LaBarr saw this firsthand as she worked almost non-stop with other officials in the school trying to figure out how to keep track of every little thing and every little task that needs to be completed. She said she had also seen all the staff working together as a school community, from assistant superintendents to instructional coaches to teachers.
According to Ms LaBarr, the district will be celebrating the Class of 2020 one way or another at the end of the school year, although it's not clear at this time whether that celebration will be a graduation ceremony. in person or some virtual ceremony. .
"We expect a lot of guidance from the state, there are a lot of questions the community and the teachers are asking themselves," Ms. LaBarr said. "We have posted all the questions people have asked us and if we have the answer we have certainly been willing to post it, but we still have a long way to go moving forward."
As the district gets things going, LaBarr said, administrators will sit down and figure out what the kids missed and what back-to-school will look like. For example, students currently in grade five moving on to sixth will first see the materials and standards they have missed once they move on to the next grade so that they are on track to be successful in sixth grade.
"We don't have the crystal ball, we don't know how it goes, but we're kind of constantly predicting the assumptions and how to really plan," Ms. LaBarr said. "It's frustrating because we're not getting the answers today for what we need to do tomorrow, but I think the important thing that everyone understands is that we're in the same boat."
Those who wish to see the full education plan can do so by visiting the district website at https://www.watertowncsd.org/.
[ad_2]