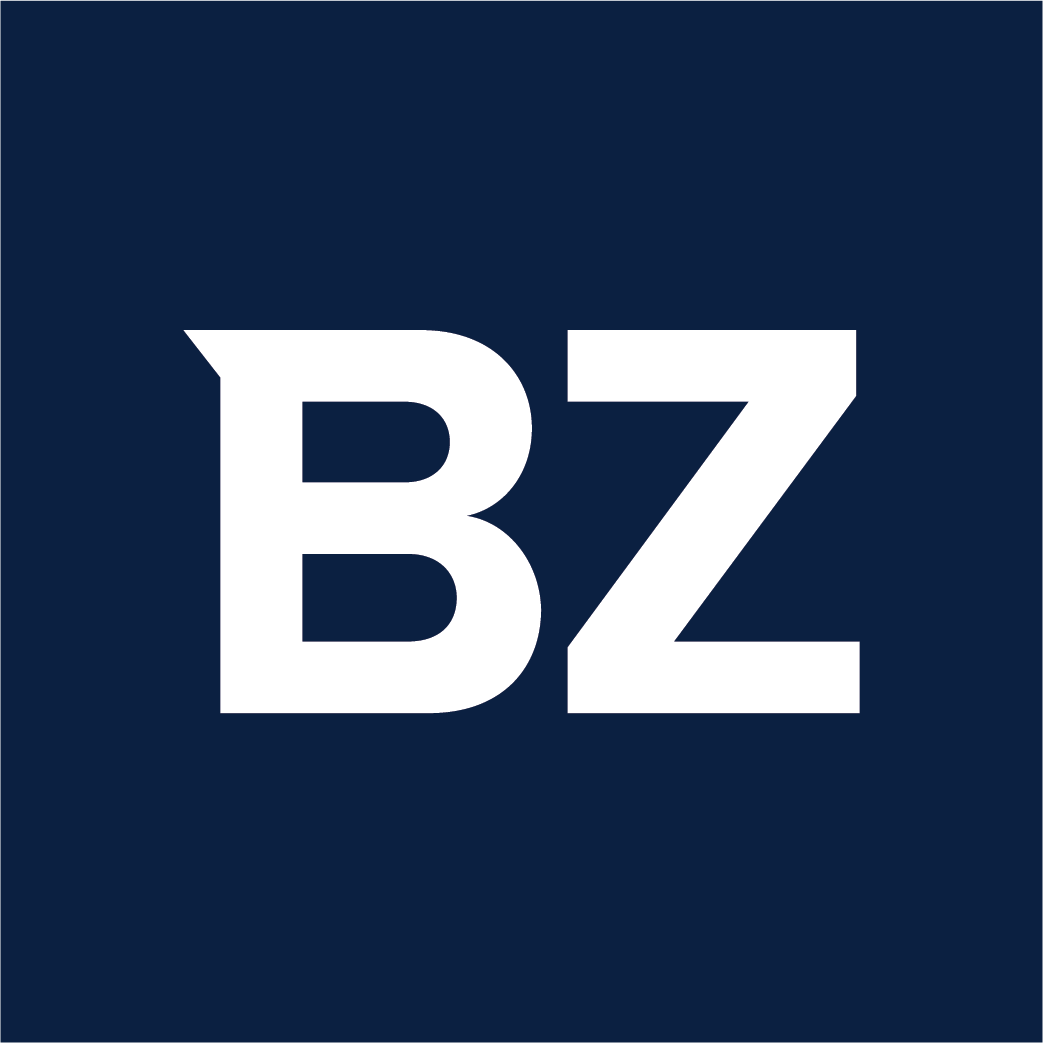 When are you too young or too old for life insurance?
NEW YORK – March 25, 2022 – (
)
iQuanti: It's never too late or too early to start making end-of-life plans. Life insurance provides a financial cushion to the people around you who depend on you the most. When you die, your beneficiaries will receive a death benefit that can cover the cost of any debt you may leave behind as well as the cost of monthly bills and end-of-life expenses.
Read on to learn more about when to buy life insurance and the benefits of doing so.
Get life insurance when you're young
There is no minimum age to have life insurance.
If you're a parent or guardian, getting life insurance for a child might be a good idea. You can never predict what may happen in the future. Buying a whole life insurance policy for a child can add a level of financial security.
If your child develops health complications or dies unexpectedly, the death benefit from a life insurance policy will help pay for medical expenses and any other financial responsibilities related to their death. Or if they get older and decide they don't need the coverage, they can use it while they're still alive in the form of its cash value.
Get life insurance when you're older
Many life insurance companies stop offering coverage to applicants between the ages of 75 and 80, although you may find some companies that will accept applications if you fall into this age range.
For seniors, life insurance is usually a way to ensure end-of-life costs are covered, while potentially leaving a legacy for the next generation. Life insurance can also provide your beneficiaries with replacement income for your pension upon your death.
Which insurance suits you best?
Selection of best life insurance depends on your personal needs. You'll need to consider your age, medical condition, what you can afford, and how much cover you think you need.
Term life insurance is a good option if you are in an older age bracket and only want a short-term policy. It's also a common choice if you're young or have a family and want to save a few dollars on your policy.
Whole life insurance is beneficial if you are looking for a policy that will cover you for your entire life and allow you to leave a legacy for your beneficiaries. If you have assets like a business or an estate, you may want to consider a whole life insurance policy.
The essential
Life insurance is valuable regardless of your age.
You can take out a policy for your children to protect their insurability or to help them build a safety net. As you age, it may be more difficult to find a policy due to your age and health, but there are options available to you.
Term life insurance is an affordable option, while whole life insurance will cover you for the rest of your life and increase cash value. Having life insurance at any age will give your beneficiaries peace of mind and save you from financial hardship when you are gone.
Press Release Service by
Primary source:
When are you too young or too old for life insurance?